Everything you need for access control
The innovative security concept developed by iNFORM

Safety first: All the data from the reader right up to the server has SSL or AES-128 encryption and through the intelligent and patented use of micro SD cards, access control systems can be installed very quickly, and can be commissioned, controlled and maintained from anywhere in the world. The advantages of micro SD cards include increased memory capacity, secure remote access and analysis options and significant cost reductions through time savings in on-site engineer interventions.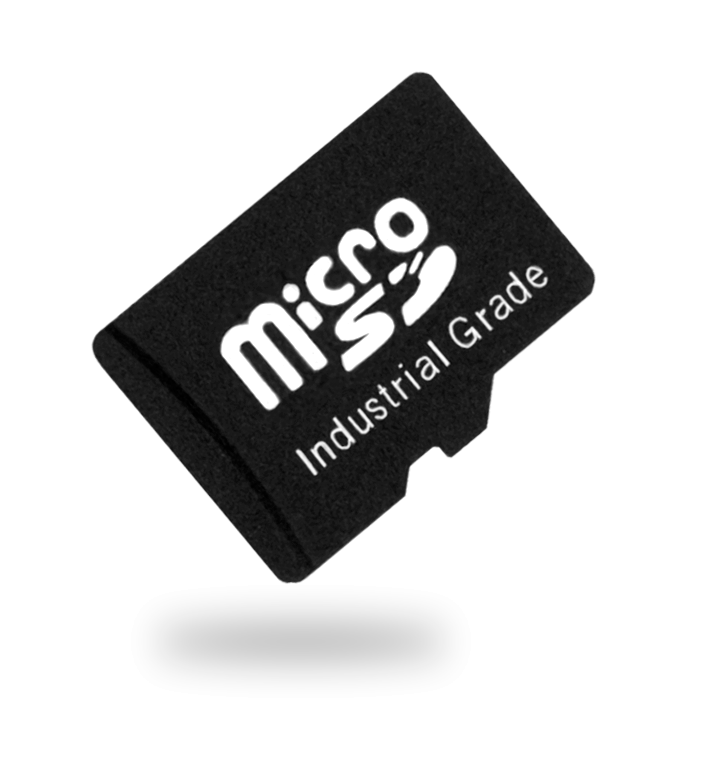 Unlimited flexibility
Unlimited communication options are opened up through the use of the patented micro SD card technology.
Installation of the iDC-2 controller is simplicity itself, it can be controlled remotely and it can be combined with other systems.
Unlimited expansion possibilities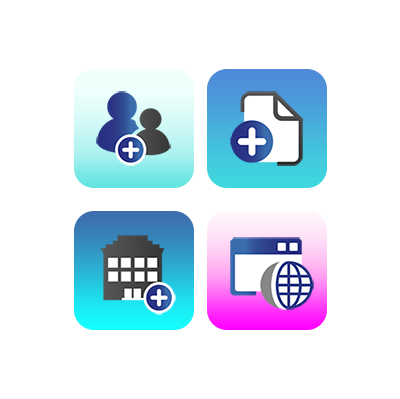 Either make your selection from an existing portfolio of expansion options or come to us with your requests. We will be happy to do development work for you.

Individual & special functions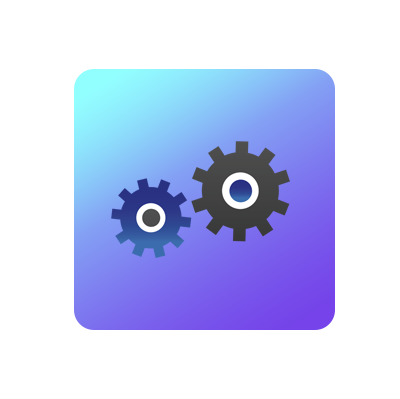 Using the know-how of our experienced team, we can implement your special requests professionally. The resulting special functions then become your USPs.

Decades of continuous development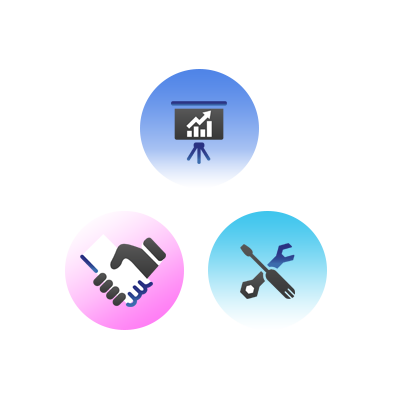 Innovation is the key both to success and to security. Through our continuous further development work, we create new options for you, enabling you to offer the best solutions on the market.

Most simple and intuitive integration options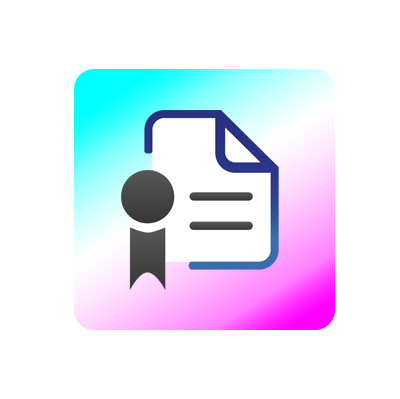 With iSAC-3 we have created another masterpiece. No other access control software offers so much complexity through simplicity. Both installation and operation are child's play.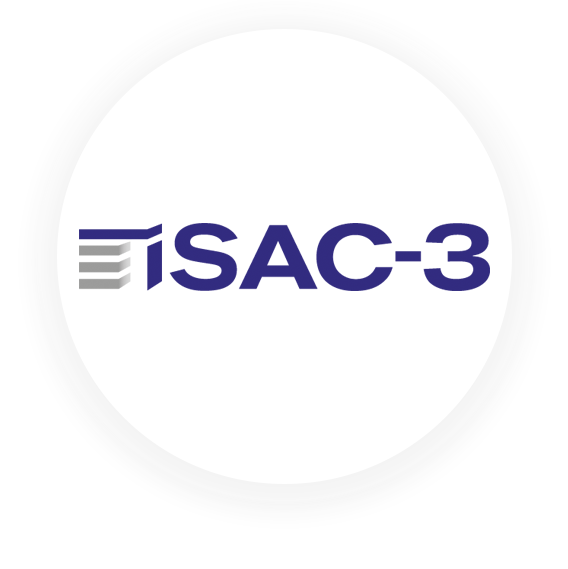 The most efficient access control of all time: iSAC-3
Clever innovation

A software that makes access control into child's play and helps to save costs. Installation time and effort are reduced to the absolute minimum and training times are shortened. Innovation is not just limited to the user-friendliness but is also reflected in the intelligent expansion and growth options.
Versatile access control
Full scalability whilst retaining all hardware components.
OS-independent, Web-based, JAVA, cloud-enabled, remote control & real time analysis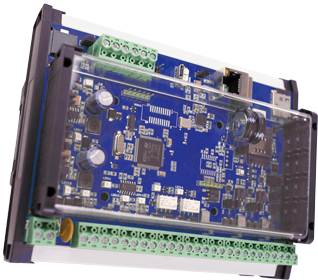 Install your access control wherever you want it
iSAC-3 can be installed on all types of servers or in the cloud.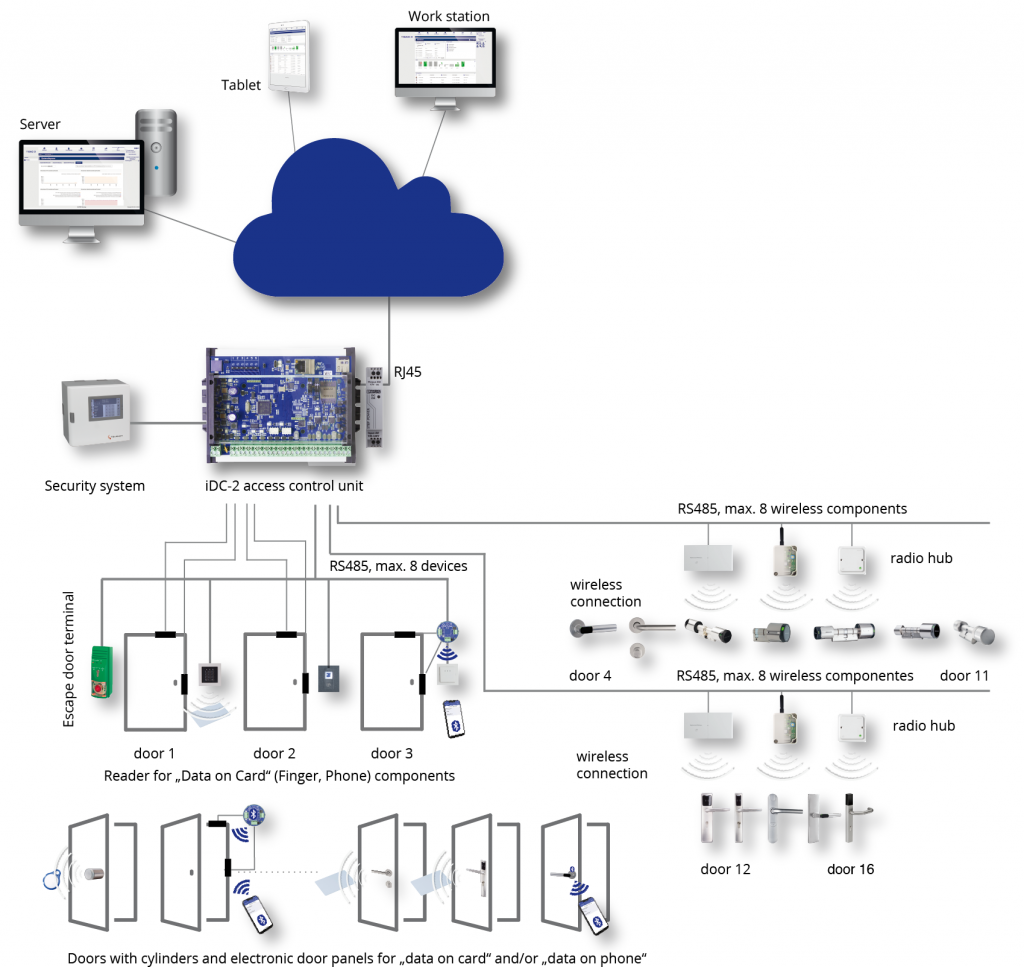 Combine different technologies and manufacturers
All in iSAC-3

Connect up to 16 doors to each controller. You can also use wireless controlled components. Manage up to a further 2,048 offline door components from different manufacturers with Data on Card, Data on Finger and/or Data on Smartphone. Control emergency exit doors, hazard detection systems and much more besides.
Use of different technologies in one system
Using the integrated card management option (patent pending), you can operate with up to 16 different credential formats, such as MIFARE®, LEGIC®, etc. per system. Encode the transponders yourself at any iNFORM read/write devices by simply holding the card in front of the reader. Write, read and encode several transponder segments at the same time or use your smartphone in order to open the doors.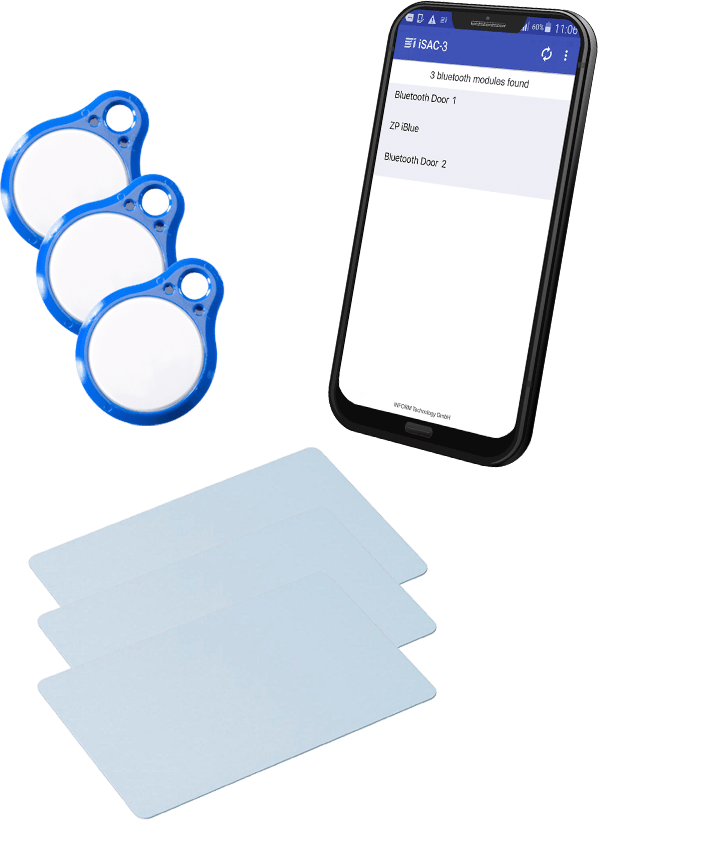 Global access & worldwide operation
iSAC-3 opens up the world's doors to you

Network any number of controllers you like across the world into one system, using TCP/IP. There are effectively no expansion limits. iSAC-3's encrypted, Internet-enabled communication makes it possible to establish a secure and fast connection, even in complex Internet and network structures.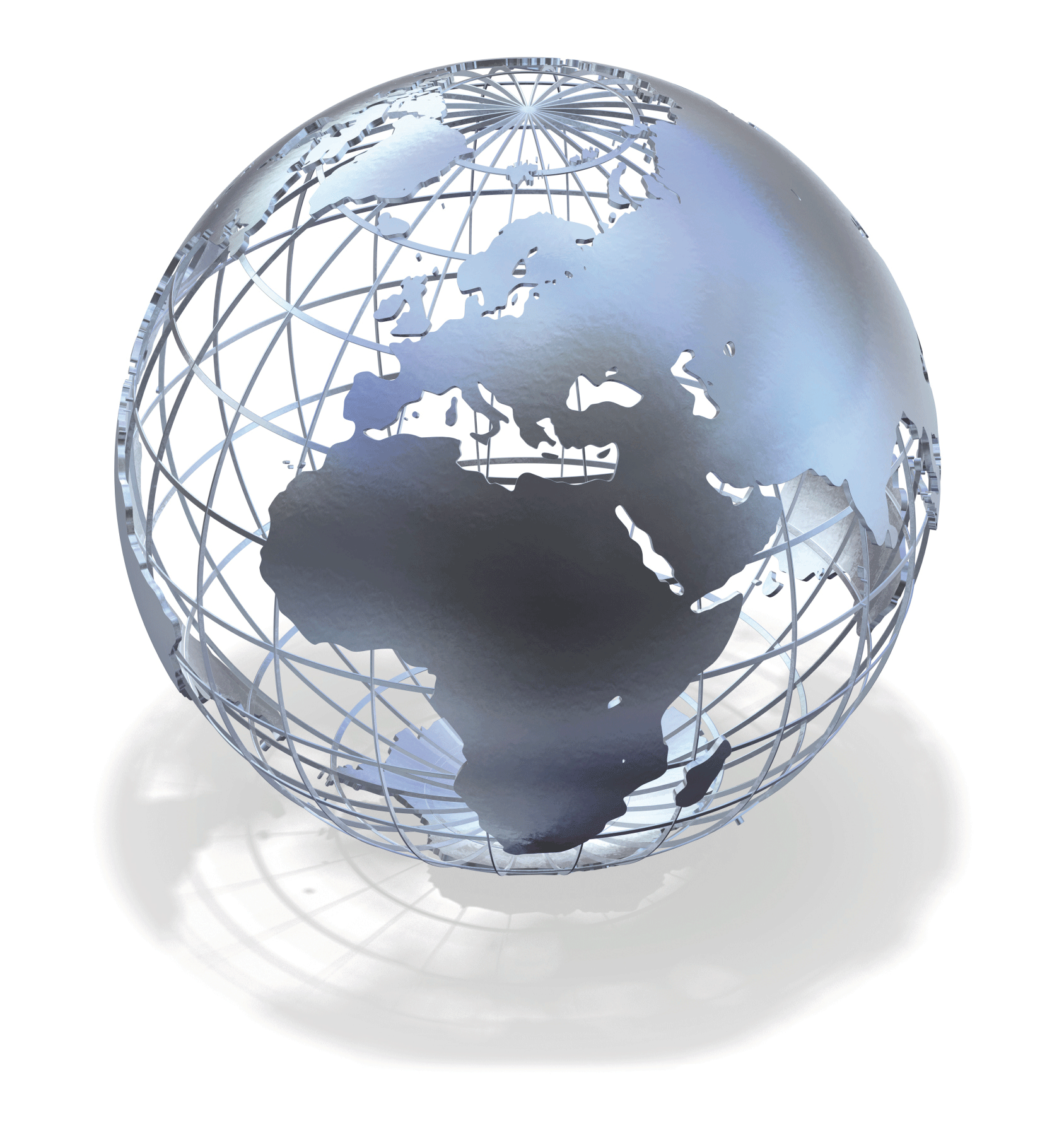 We look forward to connect
iNFORM Technology GmbH
Berliner Str. 24
72458 Albstadt
Telefon: +49 7431 98160-90
E-Mail: info (at) inform-technology.de